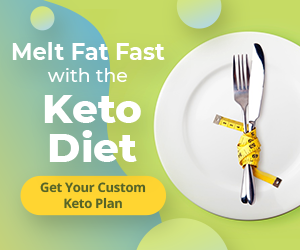 Who would have thought that possible in this state of Rugby League "Die in the Wool"?
The first Australian football game in Queensland was played in 1866 long before any of the other football codes began to be played in that state. This happened shortly after the first games in Victoria. Some of the men involved in the early games in Victoria were at the forefront of those early games in Queensland. The game remained strong in centers like Ipswich, Maryborough and to a lesser extent in the capital Brisbane until the mid-1880s.
At that time, two decisions made around 1886 almost brought about the demise of our Australian game in Queensland and allowed the rise in popularity and growth of the Rugby Union and then the Rugby League.
The first decision was taken by high schools in Queensland to replace Australian football with Rugby Union. The second decision came when the Brisbane sides refused to travel to Ipswich to play matches. This led to a decline in interest in the game in both cities and quite quickly players sought out other sports, including Rugby Union.
Prior to this time there had been "inter-colonial" matches between a combination of Queensland, a Victorian team and a Sydney team. But in the mid-1880s there was the first rugby match between New South Wales and Queensland, which sparked great interest in the other code. It started the rise of rugby codes in Queensland.
The Australian game struggled in the 20th century, becoming a minor sport played mainly in Brisbane. But during the second half of the century, country leagues grew in number and strength. So much so that it is true to say that the game is played in all provincial towns and their surroundings across the state.
Many of these national leagues have interesting histories. It is true that in some areas footballers can play both Rugby League and Australia.
When the Australian national competition started in the 1980s, interest in our national game in Queensland grew rapidly. This happened some 100 years after the troubles of the 1880s with the arrival of the Brisbane Bears. When the Bears and Fitzroy Lions merged and won the first three national titles in a row, the game grew even faster statewide as we now had our own team in domestic competition.
Now in the 150th year of our game in Queensland, there is a group of men and women sitting down, sifting through tapes, programs, newspaper articles and photographs, writing the history of their clubs and football leagues so that the history of our game is preserved for future generations.
The major project is to write a book that covers the whole image of our game. Many groups that wrote the stories have contributed sections to be included in this major project.
This project is called Q150 and details of the project can be found on the Queensland Australian Football Forensics website at http://www.q150.net.au.