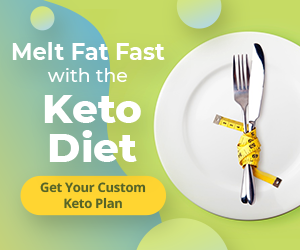 The group game between England and New Zealand saw England score 172 for 6 in their allocated twenty overs. New Zealand responded with 52 for a 5.2 overs wicket when the game had to be scrapped due to thunderstorms and rain. New Zealand was declared the winner using the D&L method.
Here are the reasons why the NZ should not have been declared a winner.
Of the 379 T20s played so far, the team that plays second has only pursued 173 or more 13 times,
New Zealand has only pursued a target of 172 or greater once. But the opposition at the time was a weaker Zimbabwe team (NZ vs Zimbabwe at Hamilton 14 Feb 2012)
New Zealand managed to chase a 169 goal against a stronger team SA. (NZ vs SA in East London, December 23, 2012).
So based on historical data, the probability that a team can hunt 173 is 13/379 is 3.43%. This implies that NZ would have lost this game 96.57% of the times.
Building on New Zealand's own record, they played around 72 T20s of which they won one game by chasing over 172 just once. But that was against a weaker team and in fact, I never chased a target over 172.
Hence the D&L method attributed the match in favor of NZ when the initial result would have been a defeat 96 to 97% of the cases.
The shortcomings of the D&L method are:
a.) The Method does not take into account the probability or chance that a team would have won or lost the original game, if it were not interrupted by rain. Here, the original result could have been modified by the D&L method.
If one disregards historical data and uses data that is only related to the scoring patterns during a round, then,
b.) New Zealand being 52 to 1 after 5.2 overs could have lost wickets due to the pressure to pursue a high target. After 5.2 overs, it is not possible to predict the actual game outcome with 100% accuracy. If there were 172 runs to score and if NZ had been 140-1 after 15 overs and the rain had fallen, then we could be sure that NZ would have won 90% of the time. more than 10% chance that the prediction itself is correct.
The D&L method should not be used in all cases. It should only be used when the probability that its prediction is correct and accurate is high. In the case of this match, the progression of the game after 5.2 overs to the 20th over was not guaranteed and ensured a result in favor of victory in NZ.
The D&L method should not change an easily predictable "original result" as in this case England would have won 97% of the times a target of 172 is set but was still declared "lost".