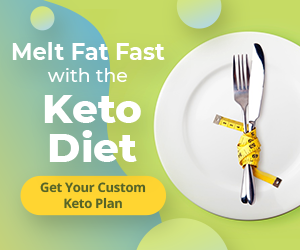 So, you are going to buy a strong and comfortable pair of soccer shoes. However, the problem is, you don't know how to choose from so many options available to you. And you can't afford to go for the wrong pair.
This is the reason why we will help you choose the right pair based on many important factors such as the type of surface you are going to play on. Without further ado, let's see some helpful buying tips. Read on to find out more.
1. Find the right sports store
Buying the right boots is essential. Your nearby store may not have a wide variety of brands. So what you should do is visit bigger stores to make sure you can check out a large collection to make the right choice.
There are many advantages to choosing the best store. For example, these stores offer discounts on their products. In addition, they are more reliable and trustworthy than small stores.
2. Consider a good brand
Second, it is important that you do not choose just any brand that you will find in the store. Just like you can't buy any smartphone that you find in a smartphone store, you can't buy just any ordinary brand. Therefore, you may want to do your homework first to know the specifications of the product.
You don't have to make your decision based on ads from Adidas or Nike. In fact, there are many reliable and affordable brands to choose from. Your goal should be to choose an item that is worth the money you want to spend.
3. Try on soccer shoes
While it is obvious that you should try on the boots before paying, some people just don't. It is not a good idea to buy soccer shoes based on their appearance or design. If they don't suit you, they will be useless to you.
You should only buy a pair if you know the pair is comfortable enough. If the boots are too tight you should try a different pair. You may not want to compromise on the comfort level of the shoes you are going to pay for.
Tips for choosing the right size
As a general rule, there should be a gap of ½ or ¼ inch between the top of the shoe and your toes. If there is more space than that, the boots are too big. Ideally, there should be a small space for the best fit.
Your toes should not press against the top of the shoes or they may be too tight. In this case, you should go for a larger size.
4. Consider your style of play
We all have our own styles of play when it comes to football. So you need to determine your stance and style before settling on your favorite pair of boots. This is very important if you buy everything according to your personal preferences.
In short, you might want to follow these 4 tips when looking for the best pair of soccer shoes to meet your gaming needs.