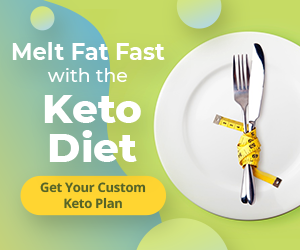 Published on : Modified :
A security guard at the French Consulate General in Jeddah was injured Thursday in a knife attack. The assailant was arrested, according to Saudi public television and the French Embassy in Saudi Arabia.
A security guard, employed in a security company, was slightly injured, Thursday, October 29, in a stabbing attack, in front of the Consulate General of France in Jeddah, in Saudi Arabia.
Police in Mecca province, where Jeddah is located, said the assailant was Saudi, but did not specify the nationality of the guard.
The suspect was quickly arrested, according to the French Embassy in Saudi Arabia, which "strongly condemns this attack against a diplomatic hold that nothing can justify".
"We call on our compatriots in Saudi Arabia to exercise maximum vigilance," the Embassy concluded in a statement.
This attack comes in a context of strong tensions between France and certain Muslim countries. Emmanuel Macron had notably affirmed that France would not "renounce cartoons" during homage to Samuel Paty, causing a wave of disapproval and calls for boycott French products in several countries.
The Saudi government condemned the dissemination in France of cartoons caricaturing the Prophet Muhammad, while reaffirming its refusal to see Islam associated with terrorism.
Thursday, October 29 is a very important day for Muslims around the world who celebrate the birth of Muhammad.
With Reuters and AFP