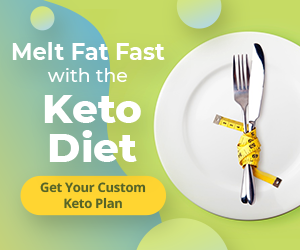 A third man was arrested and taken into custody in the investigation into the fatal attack in the basilica of Nice, we learned from a judicial source on Saturday. Investigators are still trying to determine whether the assailant may have benefited from complicity.
A third man, close to the suspect arrested on Friday evening, was taken into custody in the investigation of the attack in the Notre-Dame basilica in Nice, a judicial source told AFP on Saturday (October 31st).
The 33-year-old man was present during the police search of the home of the second suspect suspected of having been in contact with the perpetrator. "We are trying to clarify its role in all this," said the judicial source.
The second individual, aged 35, was arrested on Friday in Nice between 6.30 p.m. and 7 p.m., and taken into police custody.
On Thursday, a 47-year-old first suspect was arrested after being seen alongside the assailant on CCTV footage the day before. He was still in custody on Saturday morning, said the judicial source.
Investigators are trying to determine whether the assailant may have benefited from complicity, and in particular how he obtained the two phones found in a bag containing personal effects. Both laptops are in operation.
According to the first elements of the investigation, the Tunisian national, aged 21, arrived in Nice the day before or two days before the knife attack, which killed three people.
On Thursday, at 8:29 a.m., he entered the Notre-Dame-de-l'Assomption basilica, in downtown Nice, where he slaughtered a 60-year-old woman and the sacristan, 55.
A 44-year-old Brazilian mother, stabbed several times, died at a nearby restaurant where she had taken refuge.
Arrived illegally in Europe
The terrorist was subdued by a team of the municipal police, who fired at him several times. Seriously injured, he was taken to the Pasteur hospital in Nice. Due to his state of health, he could not be heard by investigators so far.
Gray areas persist on the course and motivations of the young man, who had left the city of Sfax, in central Tunisia, where he lived with his family in mid-September.
Arrived clandestinely in Europe by the Italian island of Lampedusa on September 20, he would have landed on the continent, in Bari, in the south of Italy, on October 9.
According to his mother, the motorcycle repairer had been praying for two and a half years. "He did not go out and communicate with others," she told AFP.
In Tunisia, he had a criminal law record of violence and drugs, according to the Tunisian justice, which also opened an investigation.
With AFP