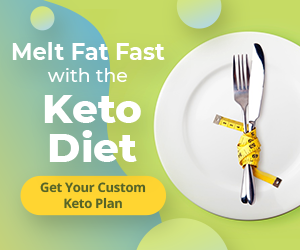 Incarcerated since 2018, Saudi human rights activist Loujain al-Hathloul is accused of having been in contact with "hostile" states and of having transmitted confidential information, Saudi Foreign Minister said on Saturday. .
The Saudi human rights activist, Loujain al-Hathloul, imprisoned since 2018, is accused of having been in contact with states "hostile to the kingdom" and "of having provided classified information," Saudi Foreign Minister Prince Faisal ben Farhan Al- Saoud.
"It is for the courts to decide (…) what the facts are", he added, without further details.
Loujain al-Hathloul, 31, was arrested along with other activists in May 2018, shortly before the lifting of the driving ban on Saudi women, a reform they were campaigning for. His family announced on November 25 that his case had been transferred by a judge at the Riyadh Criminal Court to a terrorism court.
This specialized Criminal Court was created in 2008 to deal with terrorism cases, but it has since been widely used to try political prisoners.
Accusations without proof, according to his sister
The fate reserved for the activist – which began a hunger strike in prison on October 26 before interrupting it two weeks later, according to his family and Amnesty International – is heavily criticized by human rights organizations.
His sister Lina al-Hathloul claimed that no evidence had been produced to support the charges against her since her arrest. His closed-door trial opened in March 2019.
"The charges against Loujain do not mention any contact with 'hostile' states. They explicitly cite contacts with the European Union, the UK and the Netherlands. Does Saudi Arabia view them as enemies? ? ", noted Lina al-Hathloul, Saturday with AFP.
"The accusations do not mention anything about sensitive information either, they only mention her activism. She is accused of having spoken about the human rights situation in Saudi Arabia in international conferences and with NGOs," he said. she continued.
Riyadh is widely criticized internationally for its human rights record.
"We are not paying attention to the international pressure on these matters in any way whatsoever," commented Prince Faisal. "These are domestic matters concerning our national security and we deal with them appropriately, through our justice system."
With AFP