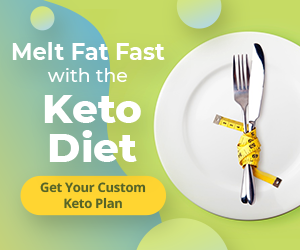 A new women's football franchise, due to debut in 2022, will be created by a group led by actress Natalie Portman and made up of other Hollywood and sports personalities, such as Jessica Chastain, Eva Longoria and Serena Williams.
Angel City. This is the name that a new club will bear women's football created in the city of Los Angeles. The franchise will be directed by several American personalities including actress Natalie Portman but also Jessica Chastain, Eva Longoria or Serena Williams.
"A group founded largely by women and led by actress and activist Natalie Portman (…) has secured the exclusive right to bring a professional women's football team to Los Angeles to debut in the spring of 2022" , announced Tuesday July 21 the National Women's Football League (NWSL).
This team will become the eleventh in the league, as another new franchise, Louisville FC, will join the current nine teams in 2021.
Along with Natalie Portman, the other members of the founding group are technology venture capitalist Kara Nortman and video game entrepreneur Julie Uhrman, who will chair the team.
"A tangible change for female athletes"
"Today, we take an exciting step forward in announcing the first group to own a female-led franchise," said Natalie Portman, 2011 Oscar winner for her performance in "Black Swan."
"Sport is such a joyful way of bringing people together, and it has the power to make a tangible change for female athletes, both in our community and in the professional sphere," she added.
"We hope to have a substantial impact on our community, by committing to expand access to sport for young people in Los Angeles," continued the actress, who during her career has been active in various social causes, including the Time's Up movement, which fights harassment and sexual abuse in the entertainment industry.
The actress revealed by the film "Léon" has surrounded herself with a myriad of stars to invest in this project: Jessica Chastain, Eva Longoria, Jennifer Garner, and athletes, including Serena Williams and more than a dozen of former football players, including Mia Hamm, Julie Foudy and Abby Wambach.
The NWSL was the first professional collective sports league in the United States to resume operations this summer, despite the persistent pandemic of Covid-19 in the country.
But several of its reigning world champion stars, like Megan Rapinoe, have given up participating in this Challenge Cup which has been taking place behind closed doors in Utah since June 27 and is due to end next Sunday.
With AFP