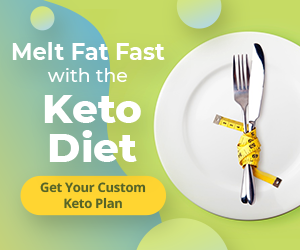 At least three bombs exploded on Sunday outside a prison in the city of Jalalabad, in eastern Afghanistan, authorities said. The attack, claimed by the Islamic State group, left at least three people dead.
Armed men stormed an Afghan prison on the evening of Sunday, August 2 in Jalalabad, after detonating a vehicle, killing at least three and injuring 25, authorities said. The car bomb explosion was followed by at least two small explosions outside the prison, said Sohrab Qaderi, a member of the Jalalabad provincial council.
Clashes then took place between the police and assailants who had taken up positions near the prison. This attack, in which the Taliban insurgents have denied any responsibility, breaks a relative calm across the country. No clashes had been observed since the beginning of Friday of a three day truce decreed by the government and the Taliban on the occasion of the Muslim festivities ofEid al-Adha.
"This attack is not our fault. Our mujahedin are not yet authorized to carry out attacks," assured Zabihullah Mujahid, a spokesman for the insurgents. A military source quoted by Amaq, the news agency of the Islamic State group, said that members of the organization were behind the attack, without giving further details. The attribution of this attack to the terrorist group could not be confirmed from independent sources.
About fifty escaped prisoners
More than 50 prisoners escaped and the death toll could still change, he said. Attackers, disguised as members of the security forces, entered the prison, said a security official on condition of anonymity, adding that "twelve prisoners were arrested by the security forces as they tried to escape ".
The respect, over the past 72 hours, of the truce between the Taliban and the Afghan authorities, only the third official break in the fighting in two decades of conflict, gave hope for a breakthrough in the timid peace process recently started.
President Ashraf Ghani and the insurgents have suggested that talks between the government and the Taliban could begin after Eid.
With AFP