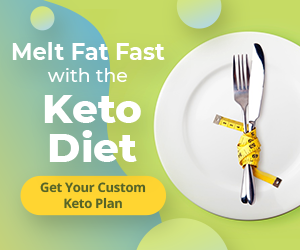 A vehicle exploded Friday morning in downtown Nashville, Tennessee, causing extensive damage. This would be an "intentional act" according to the city police.
A loud explosion rocked downtown Nashville, Tennessee on Friday morning, an "intentional act," according to police in the southern city. United States.
The explosion took place at 6.30 a.m. (12.30 p.m. GMT), in a car, on the morning of Christmas, causing significant damage to the facades of surrounding buildings. Trees were uprooted and at least two vehicles, one of which police said was linked to the explosion, caught fire. The blast was felt for several kilometers around.
Firefighters said they drove three people to hospital, but none were seriously injured. "As you can see, the explosion was significant," said Don Aaron, spokesman for the Nashville Police Department. "We believe the explosion was an intentional act."
The explosion took place in the north of downtown near the AT&T Tower, an iconic building in the country music capital, nicknamed "Batman Tower" because of its shape. The neighborhood was cordoned off by the police.
With AFP and Reuters