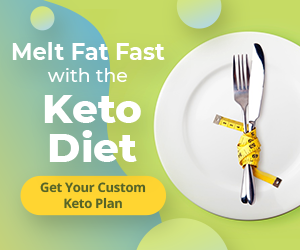 Argentines continue to mourn the death of Diego Maradona, Argentinian football legend, who died Wednesday of cardiac arrest at the age of 60. Thousands of admirers paid their last respects to their idol, during a funeral vigil held at the presidential palace.
Flag at half mast, meditation at the presidential palace and silence of the admirers … The tribute paid to Diego Maradona, argentinian soccer idol, died Wednesday, November 25, continues in Buenos Aires, capital of Argentina.
The remains of the former footballer were on display at the Argentine presidential palace Casa Rosada in Buenos Aires where thousands of admirers flocked for a few hours to say a last goodbye to their idol. However, Diego Maradona's family did not wish to prolong this funeral wake, as our special envoy, Florent Rodo, clarified.
> To read also: Farewell from Argentines to Diego Maradona
Tributes to the football legend will now continue in Argentine clubs. A ceremony is to be held on Sunday at the Bombonera, the legendary football stadium located in the district of La Boca, in Buenos Aires.