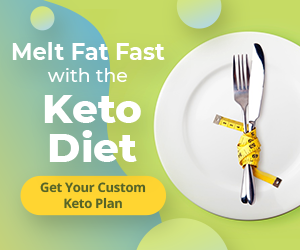 Published on : Modified :
The upper house of the British Parliament on Tuesday passed a motion against Boris Johnson's controversial law, which calls into question the Brexit agreement. The British Prime Minister's text challenged provisions relating to the British province of Northern Ireland.
Boris Johnson has just suffered a symbolic defeat. The British government was disowned on Tuesday, October 20, in the House of Lords over its controversial bill which partly revises the treaty governing its leaving the European Union at the start of the year.
The Home Market Bill goes back, in alleged violation of international law, to provisions of the Brexit Agreement for the British province ofNorth Ireland. These points were planned in order to avoid the return of a border with the Republic of Ireland, a safeguard considered essential to the maintenance of peace on the island.
Approved at the end of September by the deputies, the text is now in the House of Lords. It has been widely criticized by some of its members, including archbishops of the Anglican Church.
The chamber voted with 395 votes in favor and only 169 against a motion which "regrets" the provisions violating the treaty. This gesture opens the voice to a detailed examination of the text and to a standoff with the deputies who have the last word.
EU has launched proceedings against London
For Prime Minister Boris Johnson, the aim of the project is to defend the territorial integrity of the United Kingdom by ensuring the continuity of trade between Great Britain and the province of Northern Ireland.
The European Union has launched an infringement procedure against London because of this text, which, according to it, has damaged mutual trust in the midst of post-Brexit trade negotiations, in the deadlock.
On this issue of trade negotiations, time is running out to reach a compromise with the EU. The Europeans believe that an agreement is necessary before the end of October to be transposed and adopted by the end of the year. The option of a "no deal" on December 31 is more and more convincing.
With AFP