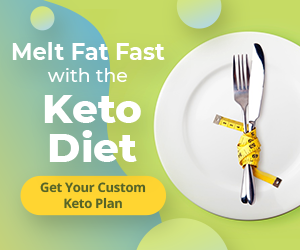 Boxing is a very demanding sport that can bring great rewards to someone who gives them everything they have and more. If you can stick with boxing, you will learn many very important life skills that will help you be a better person. You can also have a great career in boxing and even become rich and famous. However, if the proper respect and effort is not given, the sport can eat you up and spit you out again. I started my boxing career with the Junior Golden Gloves in my city. I believe that the lessons I was taught during this time helped me to become the man I am today.
During my experience with Junior Golden Gloves, I was not the best boxer in the bunch, but I worked hard every day to improve myself and become the best boxer I could. Boxing kept me away from drugs, gangs and many other bad influences that some of my friends fell into during this time. I also believe the Golden Gloves taught me the value of determination and hard work. As a boxer, you can easily see what training and hard work can do for you in your life. I believe I have carried this throughout my life, and I try to let that hard work and determination translate into other things in my life.
You should definitely try to get your kids to start boxing when they are young, as this will keep them out of trouble and also help them learn the skills that will make them leaders for the rest of their lives. Plus, if your kid is really good, he might even make boxing a very lucrative career. Boxing will also help children learn to defend themselves and give them confidence that they can take with them for the rest of their lives. I really enjoyed my time in boxing and really appreciate the lessons I learned while boxing.