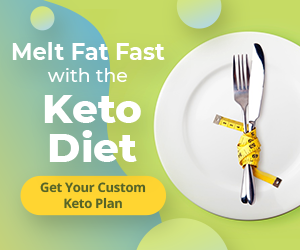 Published on : Modified :
Julian Assange should not be extradited to the United States. This is what the British justice decided on Monday. The founder of WikiLeaks is accused there of espionage and conspiracy to have distributed in 2010 hundreds of thousands of confidential documents concerning the American army.
British justice has ruled and rejects the extradition request for WikiLeaks founder Julian Assange to the United States, who want to try him for espionage after the publication of hundreds of thousands of confidential documents. The decision rendered Monday, January 4 by Judge Vanessa Baraitser, at the Criminal Court of the Old Bailey in London, is however subject to appeal. The judge explained that she refused her extradition saying she feared that Julian Assange would commit suicide.
As a reminder, the Australian risks in the United States 175 years in prison for having disseminated, from 2010, more than 700,000 classified documents on American military and diplomatic activities, particularly in Iraq and Afghanistan. The United States accuses the founder of WikiLeaks of having endangered American service sources, an accusation that he disputes.
"Journalism is not a crime"
On Monday, a dozen protesters gathered before the start of the court hearing, with signs proclaiming "Do not extradite Assange, journalism is not a crime" or "Free the truth, free Assange ". The police asked them to leave the premises due to local restrictions linked to the epidemic of the new coronavirus.
In an interview published Sunday by the newspaper Der Spiegel, the lawyer of the founder of Wikileaks, Stella Moris, had considered that the situation in the high security prison of Belmarsh, where he is held, "is nothing compared to the conditions of detention "to which he would have been subjected in the United States if he was extradited, considering that Julian Assange would have been" buried alive ".
It remains to be seen what will be the attitude of the administration of future US President Joe Biden towards the founder of WikiLeaks. Julian Assange is facing prosecution under President Donald Trump.
Under his predecessor Barack Obama, who had Joe Biden as vice-president, American justice had given up on prosecuting the founder of WikiLeaks. But just ten years ago, the one who will reach the White House in less than a month had compared Julian Assange to a "high-tech terrorist".
With AFP