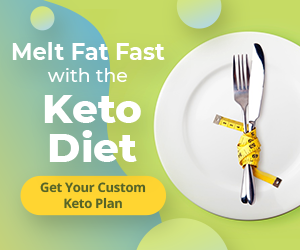 Turkey reacted strongly to a caricature of its president Recep Tayyip Erdogan, which appeared in front page on Wednesday in Charlie Hebdo, accusing the French satirical weekly of "cultural racism".
The Turkish authorities obviously did not appreciate the humor of Charlie hebdo. Turkey condemned, Tuesday, October 27, the news headline of the satirical newspaper which shows Recep Tayyip Erdogan in a T-shirt and underwear, drinking a beer and lifting the skirt of a woman wearing the veil, revealing her bare buttocks.
"We condemn this utterly despicable effort by this publication to spread its cultural racism and hatred," the Turkish President's senior press adviser, Fahrettin Altun, said on Twitter.
He presented this publication as the result of "French President Macron's anti-Muslim program".
Tensions between France and Turkey
Turkey's anger adds to a very lively controversy, which has been opposing for weeks President Emmanuel Macron and his Turkish counterpart, the latter having gone so far as to question the "sanity" of the French president about his positions on radical Islamism and freedom of expression .
Emmanuel Macron had notably affirmed that France would not "renounce cartoons" during the tribute to Samuel Paty, provoking a wave of disapproval and calls for boycott French products in several Muslim countries.
Charlie Hebdo had published cartoons of the Prophet Muhammad in 2006 like other European newspapers to defend press freedom after their publication by a Danish daily angered many Muslims. The weekly was the victim in 2015 of a jihadist attack that killed 12 people, including journalists and cartoonists from the newspaper.
With AFP