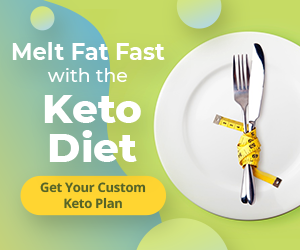 Four weeks after the launch of a military operation against the dissident authorities of Tigray, in northern Ethiopia, Debretsion Gebremichael, president of the Tigray People's Liberation Front, gave an interview to France 24. He denounces the involvement of neighboring Eritrean troops in the conflict.
The fighting continues in several parts of Tigray, according to the UN, despite the Ethiopian federal government's victory announcements. The violence complicates the delivery of humanitarian aid, yet crucial to this region of northern Ethiopia, the scene of armed conflict for a month.
On Thursday 3 December, the President of Tigray, Debretsion Gebremichael, had reported on ongoing fighting "around Mekele", the capital of the Ethiopian dissident region. taken over by government forces last weekend at the end of a month of clashes. He reiterates this information in an interview granted Friday, December 4 to France 24. He denounces "organized looting" in the city and ensures that divisions of the Eritrean army are fighting alongside the Ethiopian federal army.