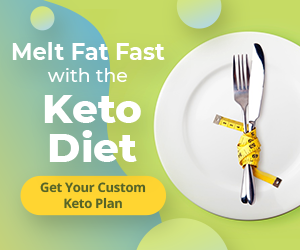 Several photos posted on Twitter on Tuesday April 6 show the streets of Yangon, the Burmese capital, covered in red paint. This is the new parade found by protesters to denounce the bloody crackdown by the military junta in power since the February 1 coup.
Pictures and videos also show protesters throwing paint cans directly on the city's main thoroughfares. Slogans hostile to the military regime were also painted red on bus shelters and banners.
"Do not kill civilians for wages as miserable as the price of dog food," a protester wrote in red letters at a bus shelter, reports thee Bangkok Post, one of Thailand's biggest dailies.
According to the Association for the Assistance of Political Prisoners, over 570 civilians have been killed in protests that have rocked the country in the past two months, and nearly 3,500 people have been arrested, according to Reuters.
The red paint spray aims to evoke the blood of the "martyrs who fell under the bullets" of the army and the police.
Protests were also reported in other towns in the interior of the country. In Hpa-An, the capital of Karen State in the south of the country, protesters sprayed paint on several roads.
"Kachin demonstrators are protesting against the military junta today. We are really proud of their creativity and no one can stop us. We must win and we will fight until our last breath ", writes this Internet user.
Kept in a secret place by the army, the former head of government, Aung San Suu Kyi, 75, is notably accused of corruption and of having violated a law on state secrets dating from the colonial era . His arrest on February 1 sparked a wave of protests and protests across the country.