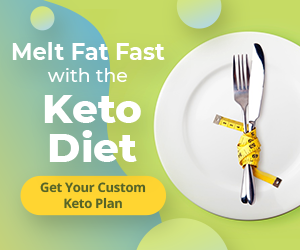 There is no doubt: Derrick Rose is diving like crazy. The 20-year-old Chicago Bulls point guard, who is just 6ft 2½ (not 6ft 3in as in this NBA profile), is – arguably – the most athletic point guard in the NBA!
Rose, the No. 1 pick in the 2008 NBA Draft, is a formidable jumper: he can put his head to the rim level with no problem. Rose's athleticism is almost scary: in 2005, he attended the NIKE Boys Elite Skills Academy in Beaverton, alongside 17 of the nation's top high school basketball players. There the boys underwent a specific test called SPARQ (an acronym for Speed, Power, Agility, Reaction, and Quickness). The results were quite interesting:
Rose, then 16, was second behind Brandan Wright (right, who?). Rose recorded the fastest scoreboard of 20 meters (2.65 s!), Longest power ball throw (69 feet), shone in exercise Compass Drill (6.19 s) and had also had the vertical jump in one step highest at 38.6 -at 16!
Then, three years later, during physical testing at the Orlando pre-draft camp in the summer of 2008, Rose showed a 40-inch vertical. So there is no doubt that Derrick Rose can jump. You might remember his sick reverse dunk in the 2009 All-Star-Game Skills Challenge which he – by the way – won with ease. How about his alley-oop-dunk against the Sixers? Or his facial on Leandro Barbosa?
Now, if you want to jump higher, it's important to include three important elements in your training: strength training, plyometrics and stretching. For strength training, try the exercise called Back Squat. The important point here is not the number of repetitions but the speed at which you can move the weight. A good plyometric exercise is the Squat Jump: place your hands on the floor, between the legs. Now jump as high as you can and as soon as you land jump into the air. Then stretch your quads (Google upward "standing quad stretch").