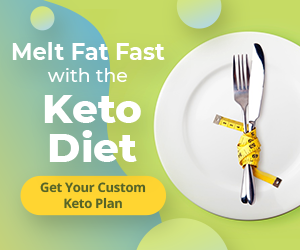 Published on : Modified :
The President of the Republic "no longer presents symptoms" of Covid-19, according to a press release from the Elysee, which also specifies that his isolation has ended.
A week after being tested positive for Covid-19, Emmanuel Macron "no longer presents any symptoms to this day" and "the isolation of the President of the Republic can therefore stop at the end of seven days", announced Thursday December 24, the presidency.
"During the illness, he was able to remain mobilized on the main current affairs issues of our country and hold scheduled advice and meetings. He will continue his action in the same way in the hours and days to come," adds the Elysee. The Head of State went to isolate himself at the Lanterne residence, near Versailles, on December 17, after testing positive for Covid-19.
With AFP