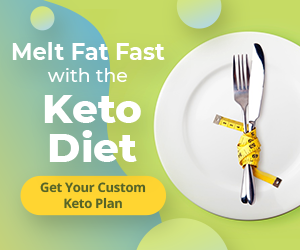 Published on : Modified :
After ten months of laborious negotiations, the European Union and the United Kingdom seemed on Wednesday close to an agreement on their future trade relationship, which would allow them to avoid in extremis a "no deal" before the final break on December 31.
"We are in the final phase," said a European source on Wednesday 23 December in post-Brexit negotiations between the United Kingdom and the European Union. A second source evoked "great chances" of concluding an agreement in the evening, or even Thursday.
Access for European fishermen to British waters Wednesday morning remained the final sticking point of the discussions, moreover almost completed, including on previously problematic subjects, such as measures to protect against any unfair competition.
Neither the EU nor London have officially confirmed an imminent deal. A UK government source urged caution: "Negotiations are continuing," she said. "There have been movements on the British side, but the devil is in the details of the texts and we are not there yet", tempered a diplomatic source.
"British Prime Minister Boris Johnson is under pressure on several files "according to our correspondent in London, Hervé Amoric.
"Huge concessions"
The President of the European Commission, Ursula von der Leyen, and the British Prime Minister are expected to have another telephone interview on Wednesday, European sources have learned.
A French source said the British had made "huge concessions" in the past 48 hours. We are "far from the three years and 80% of quota reductions proposed a week ago", she added.
Formally, the United Kingdom left the EU on January 31, but then entered a transition period during which it remains subject to European rules, and therefore to trade agreements negotiated by the European Commission on behalf of the Member States of the United Kingdom. 'EU. This transitional period runs until December 31st 23:00 GMT.
From 1er January, trade between London and the bloc of Twenty-Seven will be ruled by World Trade Organization (WTO) rules, and quotas and tariffs will be restored if no deal is reached in the meantime.
With AFP and Reuters