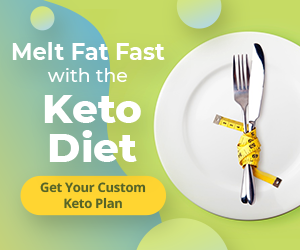 The XV of France beat Ireland (35-27) in the last decisive match of the VI Nations Tournament, but the score was not enough to steal the final victory in the competition. It was ultimately the English, victorious over the Italians, who won the trophy, with the general difference in points.
Blues ended, Saturday October 31, the VI Nations Tournament on a victory against Ireland (35-27), at the Stade de France. But despite this success, it was England that won in this competition.
The XV de la Rose had put themselves in a good position by winning the bonus against Italy (34-5) a little earlier, in Rome, but remained suspended on the verdict of France-Ireland. The French had the obligation to win with at least 31 points difference and the offensive bonus, which they failed to do. Their very good match (18 points, +28), with four tries, was insufficient to deprive England (18 points, +44) of their 39th coronation in the Tournament, all periods combined. The vice-world champions therefore finished ahead of the Blues with the difference in points and won their first title since 2017.
Disappointment is at the rendezvous for the French team, but Fabien Galthié's players still seize second place in the 2020 Tournament, their best result for nine years. They even climb to 4th place in the World Rugby ranking, overtaking the Irish.