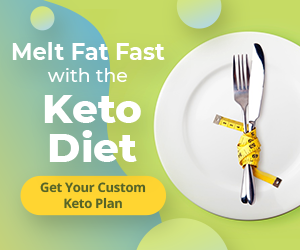 This week, Cartooning for Peace takes a look at the second wave of the Covid-19 pandemic in Europe and the countries that have decided to reconfigure themselves.
"46% of positive cases worldwide come from Europe," the World Health Organization (WHO) warned this week to warn of an upsurge in the epidemic of Covid-19. Surprised, Europe is gradually re-fining itself in the face of the worrying increase in cases of contamination.
Fear of seeing hospitals overwhelmed by a second wave, which some already predict as deadlier than the first, is forcing governments to respond. Curfews have been adopted by several countries, but already Ireland, Wales and France have decided to reconfigure themselves in an attempt to put the brakes on the spread of the epidemic.
Fortunately, schools remain open, as advocated by the UN and Unicef. The fact remains that the exhaustion of caregivers, the serious economic difficulties which affect many sectors and life under stress, with the approach of winter, weigh heavily on the morale of the populations with the heavy feeling of a perpetual restart or of an endless day.
For Cartooning for Peace, Sherif Arafa This week turns researchers into firefighters trying to extinguish the Covid-19 pandemic. This Egyptian is an editorial cartoonist, self-help author and speaker. Holder of an MBA in human resources, a master's degree in applied positive psychology and a license in oral and dental surgery, Sherif Arafa left his profession as a dentist to share his vision, help the development of the opening of spirit, tolerance and criticize extremism in his books and drawings. He has won many awards such as Mahmoud Kahil Award, Teriam Omran Award, Arab Cartoon Award and was nominated for the Arab Journalism Award.
Cartooning for Peace is an international network of cartoonists committed to promoting, through the universality of press cartoons, freedom of expression, human rights and mutual respect between populations of different cultures or beliefs.