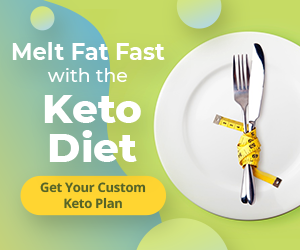 Once again a hurricane, tropical storm Isaias will approach the coasts of northeastern South Carolina and southern North Carolina on Monday evening. A state of emergency was declared there, as well as in Florida which was relatively untouched.
Tropical storm Isaias again became a hurricane on Monday evening, August 3, and was approaching the US states of South and North Carolina after having relatively spared the Caribbean and Florida.
Isaias is currently about 100 miles southeast of Charleston, South Carolina, and travels with sustained winds of 110 km / h, according to the National Hurricane Center (NHC), based in Miami, Florida.
Hurricane #Isaias Advisory 27A: Isaias Regains Hurricane Strength and is Expected to Make Landfall Tonight With Dangerous Winds and Storm Surge. https://t.co/VqHn0u1vgc

– National Hurricane Center (@NHC_Atlantic) August 3, 2020
The NHC warns of the threat of high winds, flooding and strong waves in the Carolina, which residents are accustomed to almost every summer to the passage of weather phenomena.
Additional precautionary measures in the midst of a pandemic
President Donald Trump has announced that he has declared a state of emergency for Florida and the two Carols in order to free up federal funds. "Everyone must remain vigilant," he warned at a press conference. "I encourage everyone to follow the guidelines of local and state authorities."
Read also: Towards an "above normal" hurricane season in the Atlantic in 2020
"In North Carolina, we basically know what to do," like not driving on flooded roads, taking cover in a safe place and packing an emergency kit, "the governor of the city said over the weekend. this state, Roy Cooper. "But this time, also put your masks and hand sanitizers in your kit and remember to respect the physical" distancing.
Like many states in the southern and western United States, South and North Carolina have been facing for several weeks an upsurge in the Covid-19 pandemic.
Florida spared
A weather classified as a Category 1 hurricane before being downgraded to a tropical storm, Isaias last week killed a 56-year-old woman in the United States of Puerto Rico, whose vehicle was washed away.
The depression has also wreaked measured havoc in the Dominican Republic and the Bahamas. She, on the other hand, spared Florida, whose authorities, already grappling with the Covid-19 pandemic, feared the worst.
With AFP