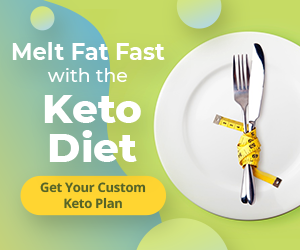 Ousmane (pseudonym) lives in the Cosa district.
Wednesday October 21, I shot several videos from my building. In one of them, we see a policeman – who had broken away from his colleagues – firing at a group of young demonstrators. The latter had erected barricades on the main road, before retreating. They also insulted and threw stones at the police. The police stayed there for about half an hour, before retreating to the main road.
Video shot on October 21, in the district of Cosa, in Conakry, by Ousmane (pseudonym), in which we see a police officer shooting, with a handgun.
These police officers also stole objects belonging to residents – while the latter remained cloistered in their houses – with which they erected a barricade. In one of my videos, we see a policeman at this barricade, with a piece of a broken pink chair, then we see one of his colleagues arrive and throw a can in the flames.
Video shot on October 21, in the Cosa district, in Conakry, by Ousmane (pseudonym). According to him, this barricade was erected by the police.
"Our law enforcement system prohibits the use of firearms"
The French 24 Observers editorial team sent the videos published in this article to the Minister of Public Security, Albert Damantang.
He indicated that their "interdict policing system[sait] the use of firearms ", explaining that the policeman who was lynched was precisely unarmed:" If an agent is found shooting, he does so outside the instructions given to him and the device. which has been put in place. "He was also surprised to see some" isolated "agents in the videos," when you know the adversity and the determination of the people who live in this area. "He said that these images were therefore going to be "used by [les] judicial police services within the framework of the investigations which are opened ".
Albert Damantang also sent us a video showing, according to him, an armed civilian, whom we have not been able to authenticate yet.
However, he did not answer our questions regarding the number of people injured and killed since the start of the week, in Conakry and the rest of the country.
The first round of the election took place after months of contestation against a harshly suppressed third term of President Alpha Condé. Dozens of civilians were killed in this way. The number of presidential terms is limited to two, but for Alpha Condé, the new Constitution – adopted in March – resets the counter to zero, which the opposition disputes.
At the end of the day on Friday 23 October, the final results of the first round had still not been officially announced.
Article written by Chloe Lauvergnier.