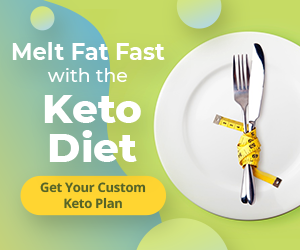 Jimmy Lai, boss of the Apple Daily tabloid, known for his commitment to democracy in Hong Kong, was indicted Thursday for fraud along with two other senior executives of the newspaper. Lawsuits are mounting against dissidents and critics of Beijing in the former British colony.
The magnate of Hong Kong Jimmy Lai, a figure in the pro-democracy struggle, was indicted on Thursday, December 3 for fraud. At 73, this boss of the Apple Daily tabloid is known for his commitment to the pro-democracy camp and his harsh criticism of the Hong Kong executive, which is aligned with Beijing.
Jimmy Lai and two of his senior executives, Royston Chow and Wong Wai-keung, have appeared in court on fraud charges. According to court documents, the case concerns the fact that the headquarters of the newspaper would be used for purposes that would not be provided for in the rental contract of the building.
Spectacular search in August
Hundreds of police officers carried out a spectacular search in this building in August, in particular in the newsroom of the Apple Daily. Several officials of the press group, including Jimmy Lai, had been arrested on suspicion of "collusion with foreign forces" under the new national security law imposed at the end of June by Beijing in its semi-autonomous region. At this point, none have been formally charged under this drastic law. But the investigation is ongoing.
The former British colony, which in 2019 experienced its most serious political crisis since its handover to Beijing in 1997, has for several months been the subject of a strong takeover by Beijing, whose law imposed at the end of June is a instruments.
Joshua Wong sentenced
Several opposition figures have not received authorization to stand for legislative elections which were postponed for a year under the excuse of a risk linked to the coronavirus. Dozens of pro-democracy activists have also been charged or arrested.
Wednesday, three prominent figures of the pro-democracy movement, including Joshua Wong, were sentenced to prison terms for their involvement in the 2019 protests.
Jimmy Lai is also being prosecuted for his role in this mobilization as part of a file separate from that examined Thursday.
With AFP