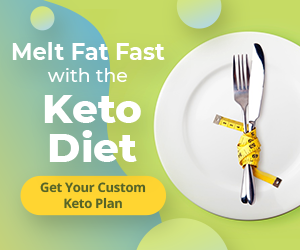 About fifty jihadists on motorcycles belonging to a katiba of the Ansarul Islam group were killed on October 30 by the French army in Mali, near the border with Burkina Faso. Weapons and equipment were also seized.
About fifty jihadists Al-Qaeda affiliates were killed on Friday during an operation in Mali by the French army in the so-called "three borders" area, near Burkina Faso, Armed Minister Florence announced on Monday (November 2nd) Parly.
"On October 30 in Mali, the Barkhane force carried out an operation which made it possible to neutralize more than 50 jihadists, also confiscating weapons and equipment," she said after a meeting with the authorities. Malian transition as part of a trip to Niger and Mali.
"This opportune action deals a significant blow to a terrorist group affiliated with Al-Qaeda, a katiba (the equivalent of a battalion, Editor's note) of Ansarul Islam, operating in the region of Boulikessi, near the border with Burkina Faso ", she added.
Founded by Burkinabè Malam Dicko, the Islamist group Ansarul Islam has claimed responsibility for numerous attacks against the Burkinabè army. The United States had placed him on their "terrorist" blacklist in early 2018.
Jihadists on motorcycles
"While the Malian transitional authorities have reaffirmed their commitment to the fight against terrorism, this tactical success shows us once again that terrorist groups cannot act with impunity against our forces," added Florence Parly.
According to her, the French army was able to spot by its drones a large column of jihadists on motorcycles. "These motorcycles then clustered and hid under the trees. We had two Mirages in the area, Barkhane immediately launched the operation and launched a strike."
About fifty weapons were seized and about thirty motorcycles destroyed. The operation took place "with the participation of special forces from Operation Saber," AFP learned from a military source.
With AFP