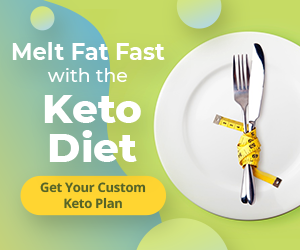 Tens of thousands of Ethiopians have fled to neighboring Sudan to flee fighting between the Ethiopian army and forces in Tigray province. But once safe from the fighting, they must survive the exodus.
More than 45,000 refugees already had crossed the border between Ethiopia and Sudan to 1er December. According to the UN, their number could climb to 200,000 in the coming months, depending on the evolution of this conflict between Ethiopian Prime Minister Abiy Ahmed and the Tigray People's Liberation Front (TPLF).
In carts, on tractors, in boats and often on foot, refugees usually have only the clothes they wore when they fled. Some had to walk for almost two weeks, almost without eating. They often had to avoid villages where militias and soldiers were stationed. Corpses in the streets, targeted executions, bombardments … All describe scenes of extreme violence.
Sudan decided to open its doors to them, but the country was not ready for such an influx of refugees. The villages of Hamdayet and Hashaba were quickly overtaken. Small local NGOs went door-to-door to residents to collect food and blankets, but stocks proved insufficient. The refugees had to sleep outside without food or blankets.
A 1980s camp rehabilitated
Quickly, the Sudanese authorities arrived on the spot to provide assistance: they were also overwhelmed after a few days. Eastern Sudan is difficult to access, it took time for international NGOs and the UN to be able to provide the first emergency services. Aid so far limited: they too lack funds to help these refugees.
Faced with the incessant influx, the authorities decided to reopen a camp already used in the 1980s during the war between Ethiopia and Eritrea: Um Rakuba. Abandoned, it had to be quickly rehabilitated so that it could accommodate more than 10,000 people. The refugees were moved there by bus, and contrary to what they imagined, there was no shelter waiting for them. There was not enough water, not enough food. Since then, the UN and NGOs have been racing against time to help these thousands of Ethiopians survive their exodus.
{{scope.counterText}}
{{scope.legend}}

© {{scope.credits}}


{{scope.counterText}}