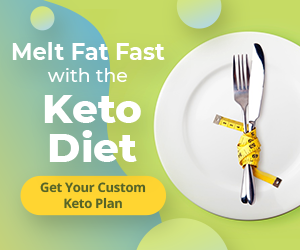 Mohsen Fakhrizadeh, the Iranian scientist killed in an attack in late November, was reportedly killed in a satellite-controlled machine gun with the assistance of "artificial intelligence," Rear Admiral Ali Fadavi, deputy commander of the Guardians of the revolution.
Mohsen Fakhrizadeh, killed on November 27, was assassinated by means of a machine gun controlled by satellite with the assistance of an "artificial intelligence", revealed Sunday, December 6 the deputy commander in chief of the Guardians of the Revolution to a local media.
The nuclear physicist was driving on a highway with a security team made up of eleven Revolutionary Guards when the machine gun "zoomed" in his face and fired thirteen bullets, said Rear Admiral Ali Fadavi, quoted by the Mehr news agency.
The automatic weapon, perched on a pickup, "simply focused on the face of martyr Fakhrizadeh in such a way that his wife, who was only 25 centimeters away, was not hit by a bullet", he added.
"Internet control"
This device was "controlled by internet" via satellite and it used a "sophisticated camera and artificial intelligence" to find its target, Ali Fadavi continued, adding that the scientist's security chief received four bullets "when he threw himself "on him to protect him.
"No terrorist was on the scene," he noted.
The Mehr agency, and other local media, did not say whether Ali Fadavi had mentioned the deaths of other people in the attack.
Iranian authorities blamed Israel and the People's Mojahedin, an opposition group banned in Iran, from being responsible for this assassination.
Several versions of the scientist's death have been given after the attack. Defense Minister Amir Hatami initially indicated that he was the victim of an explosive attack with a shooting while the Fars news agency, without citing any sources, claimed a few days later that A "remote controlled automatic machine gun" mounted on a pickup had been used.
After his death, Amir Hatami introduced him as his deputy minister and head of the Defense Research and Innovation Organization (Sépand, acronym in Persian). He "managed the atomic defense", he said.
With AFP