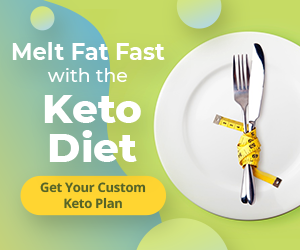 Matty Betram is a Tanzanian tourist guide. He accompanies expeditions to the summit of Kilimanjaro. He was upstream of the fire on Sunday when he saw it spread:
I was accompanying an expedition when I saw the fire start from an encampment below. In my opinion, this is clearly due to human error during the meal made in this camp. The fire used for cooking was probably not extinguished properly.

It was very windy, so the fire spread quickly, and was not easy to contain. We quickly contacted the authorities and the message reached the valley. People mobilized. Some went up from neighboring villages, began to work to extinguish as best they could, with branches for example. This mountain, we care about it and it is our office, we cannot let it burn, it runs the whole local economy, the town of Moshi depends heavily on it for example.

Fire on Mount Kilimanjaro on the Marangu route between Mandara Hut and Horombo. Fire started on Sunday which was exacerbated by heavy winds. Here is a video from the front line, courtesy of @NestorDenis. pic.twitter.com/dJVCf8dehH

Vickey Ganesh (@vickey_ganesh) October 12, 2020
Volunteers helping the Tanzanian firefighters with branches.
The fire broke out at an altitude [près de 3000 mètres] where the forest becomes scarce, it is mainly bushes no more than three meters high that grow. But with the strong wind, the fire can quickly spread to the forest, there is cause for concern.


According to authorities, it is the largest fire on Kilimanjaro. The mountain and its park are home to "a great diversity of rare or endemic animal and plant species", noted Unesco when it was listed as a World Heritage Site in 1987. The fire therefore raised fears that these species would be threatened.
Very popular with climbers and tourists alike, Kilimanjaro, located between Tanzania and Kenya, is climbed by around 50,000 people each year. Every precaution has been taken to ensure that all visitors and their equipment are not affected, "said Pascal Shelutete, Tanapa spokesperson.