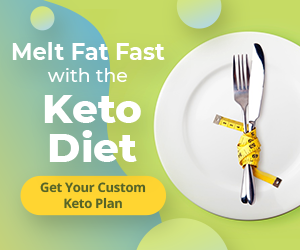 Prime Minister Jean Castex presented, Wednesday, to the National Assembly, the executive's plan for the vaccination of the French. A campaign that could begin at the end of December in nursing homes.
The vaccine strategy is becoming clearer in France. Prime Minister Jean Castex presented, on Wednesday December 16, to the National Assembly, the executive immunization plan which could finally begin at the end of the year. Wanting to be reassuring, the head of government said he wanted to include this campaign in "transparency" and "confidence".
Above all, he developed the different phases of the future campaign which will begin with nursing homes "from the last week of December" – after validation by the European Medicines Agency – for a period of "six to eight weeks". This first phase will concern one million French people.
A second phase will target people with risk factors and health professionals. This will affect 14 million people. Finally, the third phase of the campaign will target the entire population from the end of spring. A strategy which "holds perfectly", estimates with France 24, Michel Goldman, professor of medical immunology at the Free University of Belgium.
"We must first protect the elderly and the most vulnerable, they are the ones who have paid the heaviest price for the virus. Vaccination in nursing homes is of course a priority since we have seen in recent months that the spread of virus could be particularly fast and devastating in these closed places ", notes the specialist.
Two hundred million doses delivered in France
In all, 200 million doses will be delivered in France, an amount planned for 100 million people "because two injections are necessary", recalled the Prime Minister. "Ultimately, everyone should be able to be vaccinated by a health professional near his home and in whom he trusts", insisted the Prime Minister, before adding that "no vaccination including in establishments will have take place without informed consent having been expressed ".
"This vaccination campaign is a turning point in the fight against Covid but let's be clear, given the gradual process, the start of the vaccination campaign will not mark the end of the epidemic," he tempered.