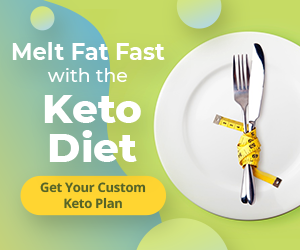 To celebrate the New Year despite the curfew, the city of Paris has relied on virtual reality. On Thursday, artist Jean-Michel Jarre therefore produced a performance, without an audience, in the middle of Notre-Dame cathedral.
To celebrate the transition to 2021, Paris has chosen virtual reality, pushing distancing to the limit: a concert 2.0 by Jean-Michel Jarre was given, Thursday, December 31, in the heart of Notre-Dame de Paris cathedral in synthetic images.
Live on YouTube and Facebook, the pioneer of French electro gave a spectacular show from 11:25 p.m. to 12:15 a.m., offering a flood of sounds and special effects, at the invitation of the Paris town hall, which had given up on fire. firework because of the curfew.
"2020 is soon over! Let the party begin!", Launched Jean-Michel Jarre, giving the kickoff, appearing both live in front of his keyboards from the Gabriel studio, but also in the form of his avatar propelled inside Notre-Dame de Paris cathedral which had been fully digitized before the fire of April 2019.
Sponsored by Unesco, this immersive concert of a new kind produced with the French start-up VRrOOm, had been called "Welcome to the other side", "Bienvenue Ailleurs" in French. Jean-Michel Jarre conceived it "both as a message of hope for 2021 in the difficult times we are going through, but also the opportunity to pay tribute to Notre-Dame, weakened like all of us".
More than 150 technicians were mobilized for several weeks to carry out this futuristic show which could also be followed with virtual reality glasses.
"Virtual reality is a bit today to live shows what cinema was to its creation for the theater", had confided during rehearsals Jean-Michel Jarre, who has specially re-orchestrated his album "Electronica", with news versions of "Oxygen" and "Equinoxe".
With AFP