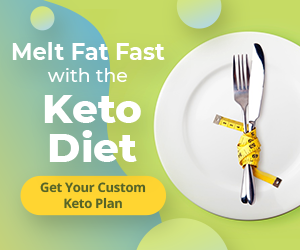 The 82nd Albert-Londres Prize, the most prestigious award in French-speaking journalism, was awarded on Saturday to Allan Kaval, of the newspaper Le Monde, for a series of reports on Syria produced at the end of 2019. He had come to talk about it on the set from France 24.
Currently hospitalized after having been seriously injured in early October in Nagorno-Karabakh, it is from a hospital room that the journalist Allan Kaval, 31 years old, was able to participate in the Albert-Londres awards ceremony, organized on Saturday, December 5, in Paris. In videoconference, he thanked the jury for choosing to reward him for a series of reports published in the daily Le Monde.
Those are his articles on "Syrian hell", published in October 2019, which earned this specialist in the Middle East the recognition of the jury, notably seduced by "his portraits imbued with humanity", combined "with a relevant analysis which helps understanding", according to the press release from the Albert-Londres association.
>>> To see – Allan Kaval: "In the Kurdish prisons of Syria, humanity is dying in front of itself"
His report on "the slow death of the jahist prisoners" in northeastern Syria, a moving and disturbing dive into a center run by Kurdish forces, where fighters or supporters of the Islamic State organization are crowded, had already enabled him in October to win the Bayeux prize for correspondents war and the Ouest-France Jean Marin Prize. Photographer Laurence Geai accompanied him to Syria.
This is the third consecutive year that a journalist from Le Monde has won the "French Pulitzer", after Benoît Vitkine (correspondent in Moscow) and Élise Vincent (specialist in jihadist terrorism).
The 36th audiovisual award has meanwhile devoted the directors Sylvain Louvet (38 years) and Ludovic Gaillard (40 years), for their documentary "Seven billion suspects", which highlights the dangers of mass surveillance, from Nice to China via Israel, broadcast in April on Arte.
Finally, the 4th Book Prize went to the 38-year-old traveling writer Cédric Gras for "Stalin's Alpinists" (Stock editions), the result of a two-year investigation into the fate of the Abalakov brothers, who have climbed heights to the glory of Soviet power before suffering the Stalinist purges.
With AFP