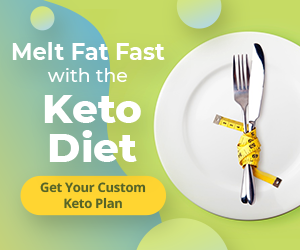 While the power of President Nicolas Maduro regained control of the Parliament of Venezuela in legislative elections boycotted by almost the entire opposition, Juan Guaido on Monday launched a popular consultation calling for an extension of his mandate and for "fair and free" elections. .
The leader of the opposition in Venezuela Juan Guaido launched, Monday, December 7, a popular consultation the next day of the loss of parliament for the benefit of the party of President Nicolas Maduro, during the legislative elections which he had called to boycott.
Through this plebiscite which runs until Saturday, he asks for the support of the population so that his mandate as president of parliament is extended beyond its expiration date, on January 5, in order to be able to organize "free elections, fair and transparent ".
By asking Venezuelans if they "reject" the elections organized on Sunday by the government, he thus defends the idea that if there is no "legitimate election", the results of the previous vote remain in force.
The question of maintaining financial sanctions against Venezuela intended to bring down Nicolas Maduro is also implicitly raised. The president's party seized Sunday of the last institution that escaped its power and will take control of Parliament on January 5.
Abstention reached 69%, as the call from the main opposition parties to "stay at home" and boycott the elections was overwhelmingly followed.
The United States, the European Union and many South American countries did not recognize this electoral process as "credible", unlike Russia which praised "transparent" legislation.
An "incredible participation"
"This is an opportunity to transform this rejection (…) into force, into mobilization," said Juan Guaido, recognized as interim president of Venezuela by more than 50 countries, states at a press conference. United in the lead.
He praised the "incredible participation" recorded on the first day of the popular consultation, which is being done without the support of the authorities. It is "higher" than expected, he said, without specifying any figure.
Mobile voting centers are installed in the streets of several cities in Venezuela as well as abroad. Electronic voting has also been put in place.
The opposition had already organized an independent consultation in July 2017 against the Constituent Assembly proposed by Nicolas Maduro, collecting 7.5 million votes.
This Constituent Assembly is still in place and, since a decision of the Supreme Court in the hands of the Chavistas, it even effectively replaces the National Assembly by annulling all its decisions.
With AFP