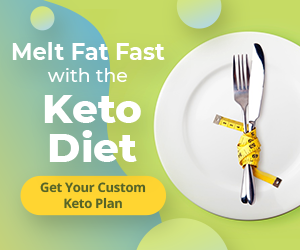 Published on : Modified :
The French international Kylian Mbappé put a definitive end to the rumors of the departure of PSG on Tuesday, on the occasion of the friendly match won by the capital club against Celtic Glasgow (4-0), the last played by the captain Thiago Silva in front of his supporters at the Parc des Princes.
World champion Kylian Mbappé confirmed, Tuesday July 21, that he would evolve "whatever happens" at PSG next season, removing the last doubts that may still exist on the pursuit of his career in the capital.
"I'm here. I'm in the project for a fourth year," said the Parisian scorer at the microphone of BeIn Sport, at half-time in the friendly match against Celtic Glasgow (4-0) played at the Parc des Princes.
"The fifty years of the club is an important year in the eyes of the club, the supporters, everyone, so I will be there no matter what," continued Kylian Mbappé, 21, arrived at PSG in 2017 from AS Monaco.
While the arrival of Mbappé at Real Madrid has been regularly mentioned, the president of the Spanish club Florentino Pérez assured this week that there would be "no big recruits this summer" in the Spanish capital.
"It's difficult on the last day"
For his part, the emblematic captain Thiago Silva, who extended his contract by two months to play with Paris the finals of the Coupe de France and Coupe de la Ligue (July 24 and 31) but also the quarter-final of the Champions League against Atalanta, played his last match at Parc des Princes.
The Brazilian defender, at the club since 2012 but at the end of his contract at the end of the season, may have a last chance to say goodbye to the supporters on August 5, during the last warm-up match before the quarter-final of C1 against Atalanta Bergamo.
"I remember the last time I played Maracana with Fluminense, it was the same, it's difficult on the last day", he confided to the microphone of beIN Sports, after going to greet at the end of match the Parisian kop, who unfurled a banner and sang in his honor during the meeting.
"But it's not over yet," he warned. "We still have a lot of things to do, three cups to go and get, that's why we have to keep working. I hope I can come out with an award, that's my goal."
With AFP