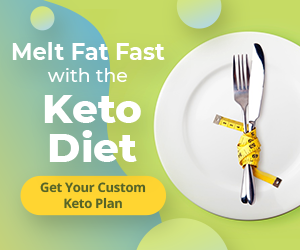 The British government has decided to close primary, middle and high schools for two weeks in London as well as in some areas with high infection rates.
The British government decided on Friday 1er January, to close all primary schools in London for the next two weeks to stop the spread of the new variant of the coronavirus, announced Friday Sadiq Khan, mayor of the capital.
Education Minister Gavin Williamson on Wednesday announced the postponement of the start of secondary education, but it was to be kept in primary, except in the regions and districts of the capital most affected, which has sparked protests.
"The government has finally (…) changed its mind. All primary schools in London will be treated the same," said Sadiq Khan on Twitter on Friday.
Earlier in the week, the government also declared that it was "necessary" to place many regions of central, southern and northern England on alert level 4. In these areas, instructions are given residents to stay at home while bars, restaurants, cinemas, theaters and hotels are closed.
Number of cases on the rise
British authorities on Friday reported 53,285 new cases of COVID-19 and 613 additional deaths.
The number of new cases, which stood at 55,892 on Thursday, has risen above 50,000 for four days. However, the death rate is down sharply. It was 964 on Thursday.
Temporary hospitals built at the start of the pandemic are set to reopen their doors to deal with the worsening situation, especially in London, the National Health Service (NHS) has reported.
"In anticipation of the increased pressure from the new variant of the infection, the London-area NHS has been asked to ensure Nightingale Hospital is back on line and ready to admit patients in case of need, "announced a spokesperson.
The hospital was built in the spring with the help of the military at the Excel Exhibition Center in London's Docklands.
With Reuters