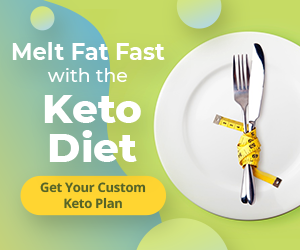 The Match Mate Rookie Tennis Ball Machine is a great entry-level ball machine. This tennis machine is made here in the USA by Match Mate. The Match Mate Rookie throws up to twenty-seven miles per hour, which is all you need for a novice and young tennis player. As you increase the speed, the ball machine will put a big lift on the ball to challenge more experienced beginners. The lower the speed, the more suitable the machine is for young children. The machine can be scaled down to ten miles per hour to accommodate younger players. It can hold up to seventy balls, so you can train continuously for an extended period.
The Match Mate Rookie has a 10 second delay to advance the ball to make sure you are in position to hit the ball. The Rookie Tennis Ball Machine has a high quality aluminum outer shell which protects it from incoming tennis balls as well as other players. All internal components are made of the same high quality aluminum or steel. The fact that the machine is box-shaped and weighs only twenty-two pounds makes it easy to transport from the tennis courts to your car. It also has a very simple control system. The battery allows for five to seven hours of court time, which is enough to get all the swings you need for the day. The battery is rechargeable and durable. It is currently the only wheel drive machine for young athletes and beginners.
This ball machine focuses on kids learning the basics of tennis. It doesn't have a built-in swing because it wants kids to make sure they have the basics. This machine is ideal for many different uses. It can be used at home in the driveway or on the tennis courts. It can also be used by tennis clubs with a lot of young players, as well as by tennis camps and children's clinics. This machine is recommended for aspiring tennis players between the ages of four and twelve. This machine will serve well any tennis player for many years to come. It is also covered by a two-year manufacturer's warranty. The Match Mate Rookie Tennis Ball Machine is the best machine available for what it is trying to accomplish which is helping young players become great competitors on the court.