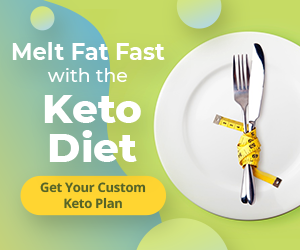 Matching gifts are a great way for your volunteers and supporters to help your nonprofit organization. If they work for a company that has a matching gift program, their cash donation may be eligible to be matched by their employer.
Most large companies encourage volunteering and charitable giving and are willing to match dollar for dollar the amount of money their employees donate to nonprofits and charities. Some employers will even match employee contributions more.
There is paperwork and the employee who wishes to donate must initiate the process. The company's human resources department will have the information for the employee. Each company will have its own policy on corresponding gifts. Sometimes these are also called "cash grants" or "matching grants".
The employer may have stipulations such that the minimum donation to be matched is $ 25.00 and the maximum is $ 1,000.00 per employee each year or other limits. It's up to the employer. The employer can match one dollar to the dollar or any amount they specify. They can also specify what type of nonprofit organization is eligible for matching donations. For example, a well-known media company gives matching funds to schools and arts and culture organizations on condition that they are non-profit and recognized as tax exempt under section 501 (c) ( 3) of the Internal Revenue Code.
The human resources department will give the employee a form to submit to the nonprofit organization when the employee makes the monetary donation. An officer of the non-profit organization will then verify that it is a non-profit organization and the amount donated, and then send the form to the employer. The employer will then send an equivalent amount to the non-profit organization. Some large companies use a third party in this process to handle all transactions. This can often be done safely online.
In addition to matching cash donations, some businesses will match volunteer hours with a cash amount. For example, a well-known café will donate $ 10 for every qualified volunteer hour worked by its employees.
Corporate matching donations are often overlooked by small nonprofits as a way to receive cash donations. However, this is definitely a fundraising method that should be a part of any nonprofit organization's fundraising strategy.