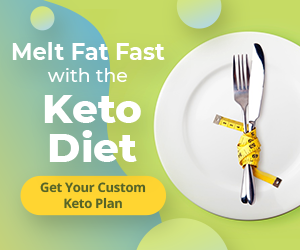 Michèle Rubirola announced Tuesday her resignation as mayor of Marseille, believing that her first deputy, Benoît Payan, was best placed to respond to the emergency situation facing the city.
The first woman mayor of Marseille, Michèle Rubirola, announced on Tuesday, December 15, that she had submitted her resignation because of the health challenges she faces and wants her first socialist deputy, Benoît Payan, to succeed her.
"From the summer I experienced the first difficulties related to my health. […] These trials [de santé] limit the energy I can mobilize. Being mayor of Marseille is 300% of his time, "said the mayor on the left during a speech to the press.
Elected in July at the head of a left-wing coalition, the elected with environmentalist sensitivity denounced the "calamitous" record left by the former right-wing municipality, with "bloodless finances".
"Marseille has never been so close to sinking"
"Since 1945, Marseille has never been so ready to sink," said Michèle Rubirola, a doctor by profession, adding that the city now needed an "emergency doctor" in the person of its first assistant.
"It is for these reasons that I decided to quit my functions as mayor of Marseille," she announced during a press conference, recalling her recent health problems.
"It is no longer for me to lead this collective. […] I hope that our pair continues but is reversed, and that Benoît becomes mayor. "
With AFP and Reuters