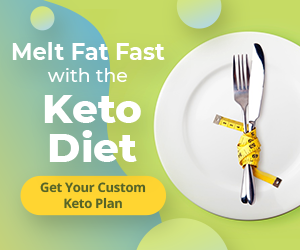 Mike Anderson is best known to most college basketball fans today as the head coach of the University of Missouri men's basketball team, also known as Mizzou or simply MU. Coach Anderson received accolades from fans at the Columbia, Missouri-based university for leading the basketball program to NCAA tournament victories following the 2008-2009 season and the 2009-2010 basketball season.
In addition to being a proven winner on the basketball court, Anderson has captured the hearts of loyal MU Tigers fans with his ongoing commitments of loyalty to the college. In March 2009, Mike signed a contract extension with MU and in doing so, allegedly turned down an even more financially lucrative offer from the University of Georgia's Southeastern Conference (SEC).
In the spring of 2010, a similar concern arose when fans at the University of Missouri again feared losing their successful basketball coach to the poaching efforts of another college. During the fear of 2010, the threatening school was the University of Oregon which, in part thanks to the enormous resources given to the university by Nike, allegedly offered Coach Anderson a significant pay raise to relocate. in the Pacific Northwest and lead to the University of Oregon Ducks. at the Pacific 10 Conference (Pac 10). Coach Anderson has chosen to politely pass on the Oregon Ducks' offer and remain committed to the contract extension he signed with the Missouri Tigers on March 31, 2009.
Long before he became a popular commodity in the Division I basketball coaching world, Mike, born in 1959, grew up in Alabama where he was a high school basketball player in his own rite. After high school, Anderson played for famous basketball coach Nolan Richardson (who ultimately won a national championship with the University of Arkansas in 1994) at the University of Tulsa. The duo of Mike Anderson and Coach Richardson won an NIT Championship together in 1981.
After graduating from the University of Tulsa in 1982, Anderson spent three seasons as an assistant coach at his alma mater and when head coach Nolan Richardson moved to the University of Arkansas in 1985, Anderson followed suit. the pas and served there as an assistant for 17 years. In 2002, Mike Anderson accepted a job as head coach in the city where he was born at the University of Alabama Birmingham or UAB for short. After four very successful seasons at UAB, Anderson accepted the position of head coach at the Big 12 Conference, mainstay of the University of Missouri, where he has been since the 2006-2007 season.