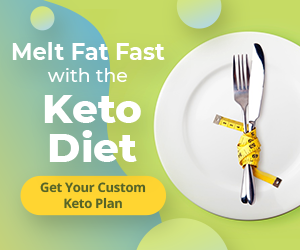 Following an extremely close ballot, Ghanaian President Nana Akufo-Addo was re-elected against his historic political opponent John Mahama, whom he faced for the third time, according to the results announced by the electoral commission on Wednesday.
Nana Akufo-Addo again victorious in the presidential election of Ghana. The outgoing president was re-elected with 51.59% of the vote, the Election Commission said on Wednesday (December 9th).
The head of state, leader of the New Patriotic Party (NPP), won against John Mahama, opposition candidate of the National Democratic Congress (NDC), who received 47.36% of the vote, announced Jean Adukwei Mensa, President of the Electoral Commission in a video broadcast live on social networks.
On Monday, more than 17 million voters were called to the polls to choose between twelve candidates for the supreme office and elect their 275 deputies, but the real duel was being played between these two candidates who faced each other for the third time.
"Incidents"
The elections were generally calm, although five people were killed in election violence, police said.
"These were isolated incidents, even if some are tragic," said Wednesday the head of the European Union observation mission, Javier Nart. "Ghanaians voted freely on Monday," he insisted.
Apart from this violence, the election was generally hailed as an example in West Africa, plagued this year by several violent and contested ballots, especially in neighboring Côte d'Ivoire.
However, Tuesday evening, the cordial understanding between the two candidates who signed a "peace pact" committing them not to support any violence during the vote and the proclamation of the results, crumbled and the tone hardened .
Positive results
Nana Akufo-Addo has a rather positive diplomatic and social record with the creation of free high schools and better access to education for all.
But youth unemployment has been a central issue in this campaign. More than half of voters are under 35 years old.
Since the 2000s, this country rich in gold, cocoa and more recently oil, has experienced one of the strongest growth in the world.
But some regions continue to live in dire need and the crisis caused by the coronavirus has hit the country hard, whose growth this year is expected to fall to 0.9%, according to the IMF, the lowest rate in more than 30 years.
For his part, John Mahama, considered as pleasant and close to the people, will have to make people forget the accusations of economic mismanagement which had prevented his re-election.
With AFP