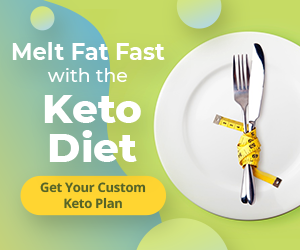 A clip from CCTV showing a police officer violently throwing a veiled woman to the ground has been shared on several Arabic-speaking publications the last days. The video is always accompanied by the same commentary
: "A French policeman tears the veil of a Muslim woman by force and throws her violently on the ground. It is terrorism against innocent citizens". In fact, this video is not recent and was not shot in France … but in Canada.
The video emerged on social media on October 30. It has been posted on several accounts Facebook and Youtube. On this publication Facebook for example, she has collected over 2,500 shares.
"A French policeman tears the veil of a Muslim woman by force and throws her violently on the ground. This is terrorism against innocent citizens," says the legend.
The footage, shot by a surveillance camera at a police station, shows a police officer attempting to remove the veil from a woman, before throwing her to the ground with a wrench. He is then joined by two other policemen who try to pick up the woman.
How to check this video ?
If you take a closer look at the video, you can see that the police officers are wearing pants with a red stripe down the side. However, this makes the hypothesis that these agents are French police implausible, because the red strip does not appear on the uniforms of police officers in France.
To go further, a reverse video search using the InVid verification tool (find out how to proceed here) allows you to find screenshots of the same video, relayed by several Canadian media since October 26, in particular CBC (screenshot below).
We therefore learn that this video was broadcast on October 27 by a judge for the province of Alberta, Canada, during the trial of police officer Alex Dunn, who is accused of assaulting the young woman. The events took place more than three years earlier, on December 12, 2017. Dalia Kafi, a 26-year-old black woman, was arrested for violating a curfew measure to which she was subject. At the police station, she allegedly refused to remove her veil so that the police could take a picture of her. Annoyed, the latter threw her to the ground. The young woman had a broken nose. The officer was suspended for a year, Calgary police said.
This video therefore has nothing to do with Muslims in France. Such false information is circulating in a context where France is accused in several Muslim countries of Islamophobia, following the republication of the cartoons of the prophet Mahomet by Charlie Hebdo, but also words by Emmanuel Macron after the assassination of a teacher who had brought up these cartoons with his students.