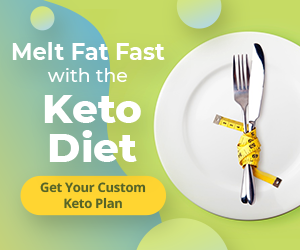 Published on : Modified :
US health authorities gave the green light to the Pfizer / BioNTech vaccine against Covid-19 on Friday evening. According to President Donald Trump, the first injections will be administered "in less than 24 hours". Health workers and the elderly should be given priority.
The American health authorities (FDA, Food and Drug Administration) authorized Friday, December 11 the emergency use of vaccine against Covid-19 developed by the American laboratory Pfizer and its German partner BioNTech.
US President Donald Trump, who hailed "one of the greatest scientific achievements in history," announced in the wake that the first vaccinations would take place in the next 24 hours. "I am proud to say that we have made sure this vaccine is free for all Americans," he added.
In the immediate term, approximately three million doses will be shipped by Pfizer directly to hospitals, pharmacies and designated sites by individual states and a few major cities. The federal government has decided to reserve another three million available doses to send them three weeks later, when the vaccine booster is due to be injected.
95% efficient
"Governors decide where vaccines should go in their states and who will get them first," said Donald Trump. "We want our older citizens, caregivers and first aid to be the first."
The Centers for Disease Prevention and Control (CDC) had recommended that residents of retirement homes (3 million people) and professionals in the health sector (21 million) be given priority. Most states should adhere to these recommendations.
Never before has the FDA given the green light to a new vaccine so quickly, just three weeks after companies filed their request.
The vaccine, of which the US government has pre-purchased 100 million doses, is 95% effective, which means that it reduces the chances of contracting Covid-19 by the same amount.
Millions of Americans could be vaccinated this month, all the more so if the vaccine developed by the Moderna laboratory was also approved quickly.
The vaccine developed by Pfizer and BioNtech has already been administered in the UK. It has also been approved in Canada, Bahrain and Mexico.
The coronavirus epidemic has claimed more than 295,000 lives in the United States, the worst-affected country in the world.
With Reuters