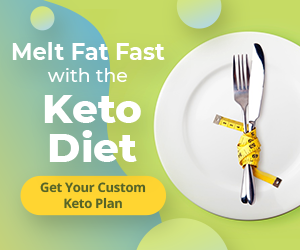 In Poland, as the ultra-conservative government considers ratifying a law almost completely banning abortion, tens of thousands of women are protesting tirelessly in the streets and churches of Warsaw, despite the Covid-19 pandemic. But this popular anger goes far beyond the cause of abortion supporters and also targets the growing hold of the Catholic Church on the government agenda, which appears to be destabilized. Our reporter followed these Polish women who fight night and day to defend their rights.
In recent weeks, the Poland faces its biggest wave of protests since the fall of communism. In question : a decision of the Constitutional Court, which states that abortion should be illegal, even if the fetus is abnormal. Yet it was the main medical exception that gave women the right to abort, in a country where termination of pregnancy is already prohibited.
Wind up, the opposition suspects the party in power of having influenced the Tribunal since it put under supervision the judicial institutions of the country. And in the midst of the Covid-19 pandemic, this decision comes on top of the latent anger of the Poles against the nationalist Law and Justice party and the powerful Catholic Church that supports it.
Report from our correspondents in the country, Gulliver Cragg, Magdalena Chodownik and Kuba Kaminski.
>> To read: "In Poland, the mobilization against anti-abortion laws continues"