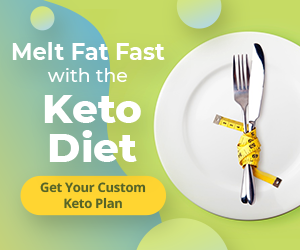 Two months after his departure for Germany where he was treated for Covid-19, President Abelmadjid Tebboune returned to Algeria. He appeared on Tuesday in the 8 p.m. newspaper of the Algerian public channel, ENTV.
He had promised to return to Algeria quickly. President Abelmadjid Tebboune, 75, treated in Germany since October 28 after contracting Covid-19, appeared in a video broadcast in the 8 p.m. newspaper of ENTV.
He appeared on December 13 for the first time since his medical transfer to Germany in a video message. Visibly thinner, President Tebboune had tried to reassure Algerians about his health.
AFP