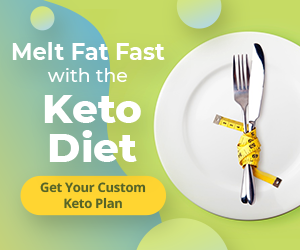 A week before the presidential election in Côte d'Ivoire, where voters will have to choose between four candidates, the tension is at its height. Since the declaration of candidacy of the outgoing head of state, Alassane Ouattara, demonstrations have multiplied across the country.
This candidacy for a very contested third term has ignited the powder in the face of an opposition which, from now on, organizes an operation of civil disobedience and which invites the populations not to go to the polls. But, at the same time, none of these candidates decides to withdraw from the race. A situation that fears the worst in Côte d'Ivoire where the scars of the post-electoral crisis of 2010 are still very much alive. What will happen on October 31, 2020? Initiatives are multiplying in civil society to preach peace.
Our guests :
– Vincent Tohbi Irie, former prefect of Abidjan, founder of the Aube Nouvelle association
– Valentine Kouassi Vanie, Managing Director of Strategy SA Consulting Firm
– Mahamadou Kouma, President of the Ivorian Civil Society Convention
– Desiree Deneo, secretary general of the League for Women's Rights.