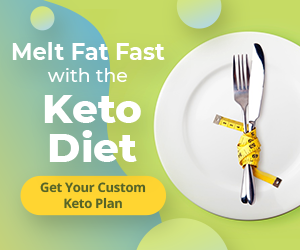 Published on : Modified :
Argentinian technician Mauricio Pochettino was officially appointed on Saturday as coach of Paris Saint-Germain (PSG), the club confirmed on its website. His contract runs until June 30, 2022, with an optional additional year.
The year 2021 at PSG starts with a change in the crucial role of coach. The Parisian club formalized, Saturday, January 2, the appointment of Argentine coach Mauricio Pochettino who succeeds the German Thomas Tüchel, whose departure was confirmed at the beginning of the week.
"The Argentine coach has signed a contract until June 30, 2022, plus an optional year," the reigning French champion said on his website.
Pochettino, free since his dismissal from Tottenham in November 2019, must lead, on Sunday, his first training, for the resumption, after less than two weeks of truce.
Facing Saint-Étienne on January 6
"I am extremely happy and honored to become the new coach of Paris Saint-Germain," he said, quoted in the press release from his new club.
"As you know, this club has always kept a special place in my heart. I have wonderful memories of it, especially of the unique atmosphere of the Parc des Princes. I return to the club today with a lot of ambitions and humility, while also being very eager to work with players who are among the most talented in the world, "continued the Argentine, former player of the club from 2001 to 2003.
"This team has fantastic potential and I will do everything with my staff to optimize the results of Paris Saint-Germain in all competitions. We will also do our best to give our team that combative and offensive playing identity that we always have loved the Parisian supporters, "he assured.
He will rediscover Ligue 1 from January 6, for a trip to Saint-Étienne counting for the 18th day.
At 48, "Poche" has not yet lifted any trophy in his coaching career, but has won places of honor, as vice-champion of England 2017 and vice-champion of Europe 2019 with Tottenham.
He arrives above all preceded by a reputation as a hard worker, very demanding on the physical preparation of his troops.
The Argentine technician arrived in Paris on Friday, accompanied by his deputies, Jesus Perez and Miguel D'Agostino.
With AFP