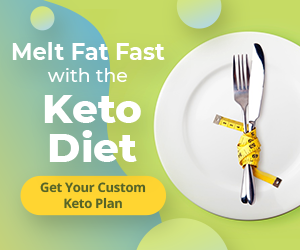 PSG will meet FC Barcelona in the knockout stages of the Champions League next February, according to the draw made on Monday. Atlético de Madrid – Chelsea will be the other shock to watch in this round.
A reunion in sight for the PSG. Four years after the "remount" suffered at Camp Nou, Paris will have the opportunity to wash its honor against Lionel Messi's FC Barcelona in February and March, according to the draw made on Monday, December 14 in Nyon, Switzerland.
During this gala match, the Messi-Neymar duel should take all the light, for their first confrontation since the sensational departure of the Brazilian three years ago. Part of FC Barcelona dreams of welcoming again "Ney" who proclaimed in November of his desire to play again with Messi … and to stay at PSG, while negotiations on his contract expiring in 2022 are underway.
Another Spanish club still involved in the competition, Atlético, second in its group, inherits a big chunk with Chelsea, in full success in his championship
The round of 16 are scheduled between February 16 and March 17.
• Posters for the knockout stages of the Champions League:
Borussia M'Gladbach – Manchester City
Lazio Rome – Bayern Munich
Atlético Madrid – Chelsea
RB Leipzig – Liverpool
FC Porto – Juventus Turin
FC Barcelona – Paris-SG
Sevilla FC – Borussia Dortmund
Atalanta Bergamo – Real Madrid