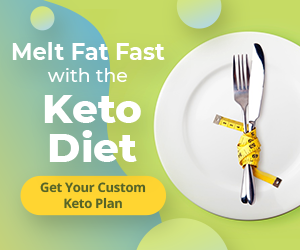 Tunisia, which reopened its borders on June 27 to tourists so as not to hamper its economy, has seen cases of Covid-19 multiply in recent days on its territory. The country has just recorded its first death in several weeks.
One month after the opening of the borders, the number of people infected with the new coronavirus has increased tenfold in Tunisia and the country recorded its first death in several weeks, announced the Ministry of Health.
Tunisia, whose economy relies heavily on tourism, took early and strict measures at the start of the epidemic in March, and contained it relatively well.
By mid-June, the country had only a few new cases a week, all among those repatriated from abroad and placed in compulsory quarantine, when it began to lift restrictions, including the 14 days of confinement in the country. hotel on arrival.
Vigilance at Tunis airport
The borders then reopened on June 27, without specific precautions imposed on travelers from countries classified as "green", including France, Italy or the United Kingdom.
In July, the number of identified cases increased to several dozen per week, including 26 employees of the Tunis airport, leading to a crisis meeting of the civil aviation organization on Saturday to strengthen health protocols at the airport and their application.
The Ministry of Health announced on Saturday evening the death of a patient with coronavirus, the first death recorded since June 17, bringing the total death toll to 51 since the beginning of March. More than 1,500 cases of infected people have been identified.
The Covid-19 monitoring committee is due to meet next week to consider the measures to be taken, while almost all restrictions have been lifted since June: shops, places of worship and tourist attractions are open.
Tens of thousands of jobs at risk
Schools, they remain closed since March, and Ligue 1, which resumed Saturday evening, takes place behind closed doors. The borders with neighboring countries, Algeria, very affected by the pandemic, and Libya, are still closed. Tunisia is hit hard by the social fallout from travel restrictions.
Tens of thousands of jobs are threatened in the tourism, automobile and informal trade sectors, while the country is already struggling to do reduce unemployment which affects a third of young people.
Social mobilizations have been underway for weeks in the south of the country, notably blocking oil production and hampering the production of phosphate, a crucial source of currency.
With AFP