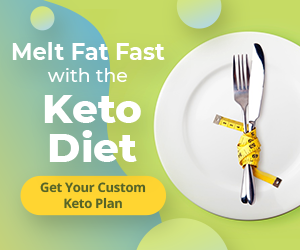 An investigation for "large-scale fraud" was opened in Russia against the opponent Alexeï Navalny, recovering abroad since his suspected poisoning. The latter denounced a "hysteria" of the Kremlin.
The Russian Investigative Committee announced Tuesday, December 29, that it had launched an investigation against the opponent Alexei Navalny, who is suspected of having spent 356 million rubles (3.9 million euros at the current rate) for personal use on donations collected by "several" non-profit organizations.
The authorities refer in particular to donations to the Anti-Corruption Fund, founded by the opponent, and five other human rights bodies of which Alexeï Navalny is "de facto the director". The Investigation Committee maintains that Alexeï Navalny used this sum "for the acquisition of personal and material goods, as well as the payment of expenses (including holidays abroad)". Russian law provides for up to 10 years imprisonment for this offense.
"They are trying to send me to jail because I am not dead"
"Looks like (Vladimir) Putin is having a fit of hysteria", reacted on his Twitter account the opponent, currently recovering abroad since his suspected poisoning. He called on his supporters to "mock" this new investigation by continuing to donate to his organizations. He also argued that the new case was linked to his suspected poisoning in Siberia at the end of August, in which he claims to have been the victim of a nerve agent attack on the orders of the Kremlin.
Russia maintains that there is no proof of such a crime, despite Alexey Navalny's discomfort in a plane in Siberia, a coma, and the results of three European laboratories establishing that he had been poisoned.
"They are trying to send me to prison because I did not die and then looked for my murderers," Alexeï Navalny said Tuesday.
The opponent posted a video of a phone conversation last week with a suspected member of the FSB in which the latter, thinking of speaking to an intelligence official, explains that the Russian special services have indeed poisoned Alexei Navalny.
The authorities described this conversation as "falsification" but never denied that the opponent's interlocutor was indeed an agent.
With AFP