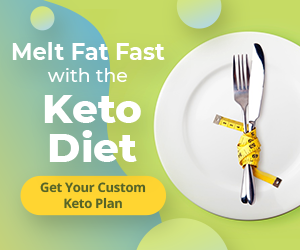 Russia says its Sputnik V vaccine against the Covid-19 coronavirus, developed by the Gamaleïa research center in Moscow, was 95% effective.
After AstraZeneca, Moderna or Pfizer / BioNTech, it is the turn of the Gamaleïa research center in Moscow to announce the preliminary results of its vaccine against Covid-19. According to Moscow, Sputnik V would be 95% effective.
These are the preliminary results obtained on volunteers 42 days after the injection of the first dose, said in a statement this center, the Russian Ministry of Health and the Russian Sovereign Fund, involved in the development of this vaccine. However, they did not mention the number of cases used for the calculations.
This vaccine, developed by the Gamaleïa Epidemiology Research Center with the Russian Ministry of Defense, is based on the use of two viral vectors, two adenoviruses.
However, the Gamaleïa institute arouses mistrust internationally. He is indeed accused of breaking with the usual protocols to accelerate the scientific process. Several senior Russian officials announced that they had already been vaccinated with Sputnik V.
With AFP