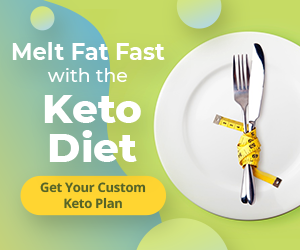 After a shipwreck near a tiny island in the West Pacific, three sailors were spotted Sunday thanks to the "SOS" sign they had written in the sand. They were rescued by the American and Australian armies.
Three sailors from Micronesia who were wrecked on a tiny island in the West Pacific were rescued after Australian and US planes spotted the giant "SOS" they had drawn on the beach.
The Australian army explained that it had spotted the three men on Sunday, August 2, on Pikelot islet, 190 kilometers from where they had left three days earlier.
The 7-meter boat they were on ran out of fuel and then drifted.
Three healthy sailors
Alerted by the Guam-based Pacific Rescue and Coordination Center, American and Australian planes were mobilized and spotted the SOS drawn in the sand on Sunday.
A helicopter was dispatched from the Australian ship "HMAS Canberra" with food and water, ensuring that the three castaways were in good health.
They were later rescued by a Micronesian patrol boat, the Australian military said.
With AFP